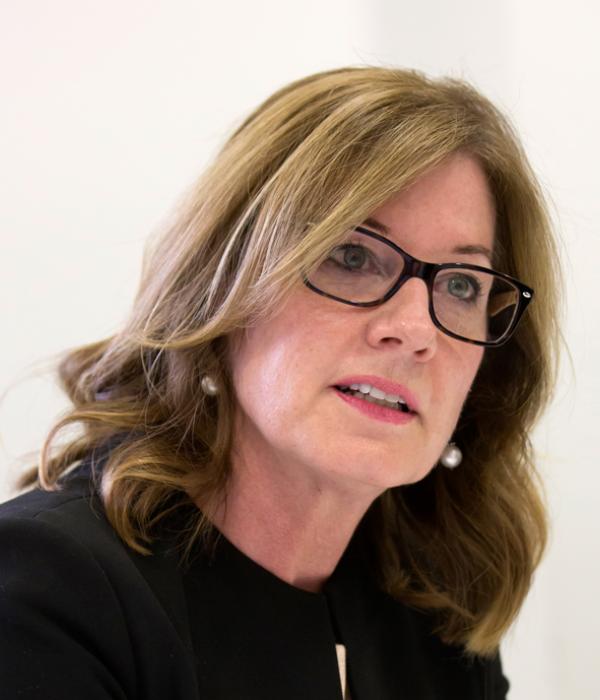 Elizabeth Denham
Chair of the ICDPPC Executive Committee
Information Commissioner's Office, UK
Elizabeth Denham was appointed UK Information Commissioner in July 2016. Prior to this she was the Information and Privacy Commissioner for British Columbia (2010-2016) and Assistant Privacy Commissioner of Canada from 2007 – 2010.
In 2013 Ms Denham received the Queen Elizabeth II Diamond Jubilee Medal for her service as an Officer of the Legislature of British Columbia, Canada. In 2011she was honoured as a UBC distinguished alumni for her pioneering work in archives and leadership in the field of access and privacy. She is a visiting professor to the department of Information Studies at University College London.
Ms Denham was elected to the Executive Committee in 2017.