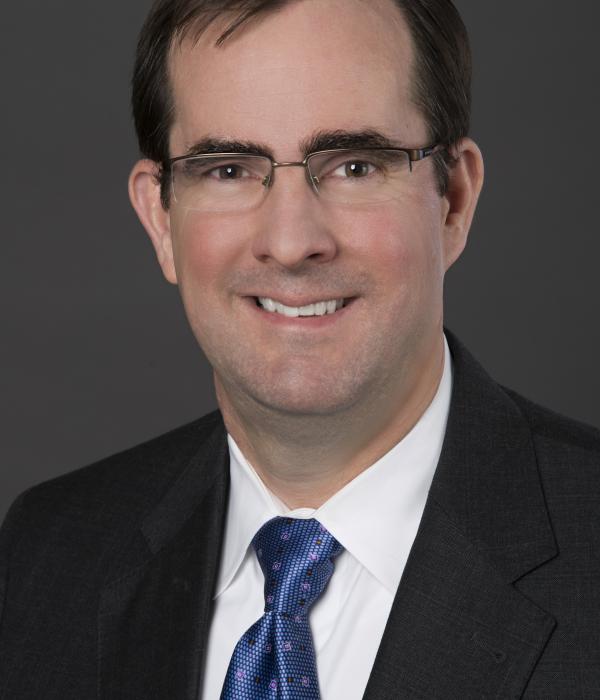 Tom Moore
Chief Privacy Officer & Senior Vice President - Compliance
AT&T
As AT&T's Chief Privacy Officer, Tom works across AT&T's various operating companies to help set policies that align with the AT&T vision and establish "privacy by design" principles in the roll out of new products and services. The focus of his team is to ensure the privacy of our customers and employees, and to safeguard important and confidential information.
As Senior Vice President-Compliance, Tom oversees and verifies compliance programs for WarnerMedia and AT&T advertising & analytics.
In his previous role as Senior Vice President – Human Resource, he was responsible for the design, administration and support of all executive compensation, management compensation and benefits plans for AT&T. He also oversaw human resources policy, which includes discount programs, HR technology systems and international human resources functions such as staffing, service delivery and country management.
Tom has led diverse teams across Finance, HR and Strategy, including as vice president of Business Development in the Corporate Strategy organization.
Before that, Tom was vice president and chief financial officer of AT&T Advertising Solutions and Yellowpages.com, where he oversaw the sale of the business to Cerberus Capital Management.
Tom started his AT&T career in 1990 with Southwestern Bell Yellow Pages in St. Louis as an accounting supervisor and held various finance positions, including Financial Planning & Analysis, business unit CFO and Merger/Integration Controller. He is also an alumni of Ernst and Young.
Tom graduated cum laude with a bachelor's degree in accounting from Xavier University in Cincinnati, where he also played on the varsity soccer team.
He serves on the AT&T Performing Arts Center Board and is a member of the American Institute of Certified Public Accountants. He also serves on the National Advisory Board of AT&T's HACEMOS employee resource group.
Tom and his wife Nancy reside in Dallas and have five children and one grandson and one granddaughter.