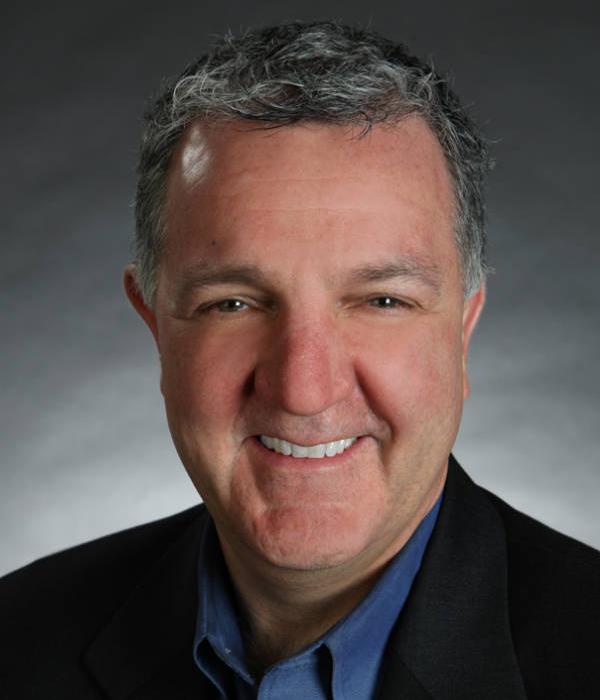 Peter Cullen
CEO of Global Information Governance Solutions
Executive Strategist for Policy Innovation at The Information Accountability Foundation
Peter provides strategic leadership to organizations, helping them leverage big data information use to achieve business value and differentiation, as well as advance their reputation and image. He is a globally minded executive leader, experienced in financial services and technology sectors and an internationally recognized professional in development of information public policy frameworks and organization governance, risk and compliance systems. He brings over two decades of expertise in corporate governance, ethical data use, privacy and risk management as well as extensive background in building sound organizational practices. He works with global executives, policy makers, regulators and academics to advance policy agendas. He has written extensively on workable policy frameworks, information governance accountability and ethical data stewardship.
He is currently the CEO of Global Information Governance Solutions, a boutique consulting firm providing strategic advisory services to organizations helping enable their data centric strategies. Current relationships include PwC where he serves as Privacy Innovation Strategist helping a broader set of clients understand the future of new information use risks and the risk solutions they will need.
He is also the Executive Strategist for Policy Innovation at The Information Accountability Foundation. He leads the Foundation's project on Effective Data Protection Governance, which examines public policy/governance mechanisms to achieve more effective data use and protection.