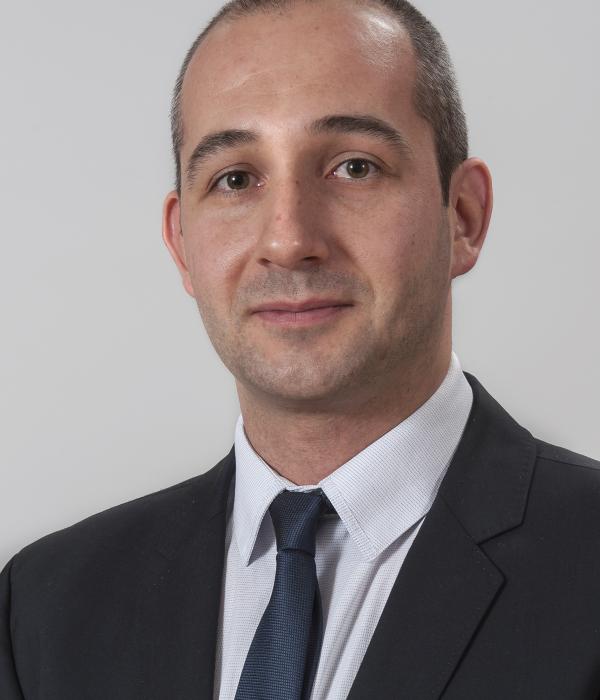 Hristo Alaminov
Bulgarian data protection authority
Mr Hristo Alaminov is part of the project management and international affairs team at the Bulgarian data protection authority since 2014. He has a Master degree in Business Administration from Sofia University.
He has extensive project experience in multicultural environment both in public and private sectors since 2005. As a Certified Project Management Professional (PMP®), Mr Alaminov has coordinated and managed numerous projects related to capacity-building, corruption prevention, integrity policies, good governance, awareness raising, privacy and personal data protection.
Mr Alaminov is supporting expert in Joint Supervisory Authority of Customs, Customs Information System Supervision Coordination Group and expert to the Technology Subgroup of the European Data Protection Board.