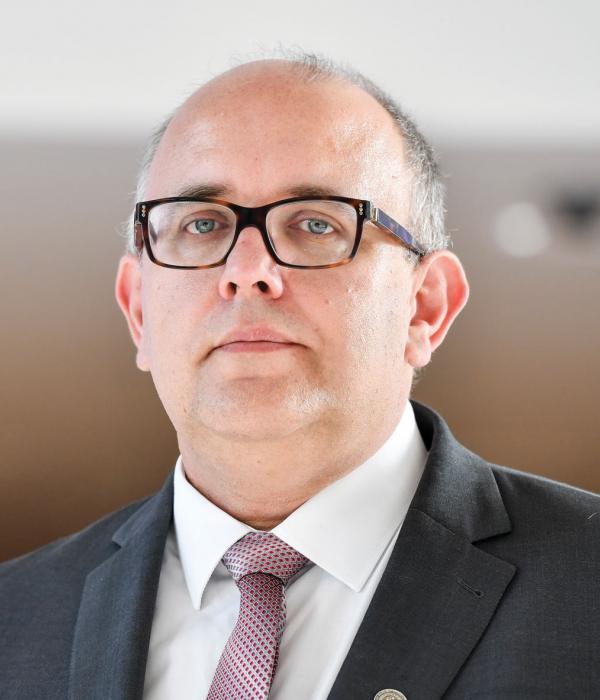 Wojciech Wiewiórowski
Assistant Supervisor
EDPS
Wojciech Wiewiórowski is the Assistant Supervisor at the EDPS.
He was appointed by a joint decision of the European Parliament and the Council on 4 December 2014 for a term of five years.
Before his appointment, he served as Inspector General for the Protection of Personal Data at the Polish Data Protection Authority, a position which he had held since 2010. He was also Vice Chair of the Working Party Article 29 Group.