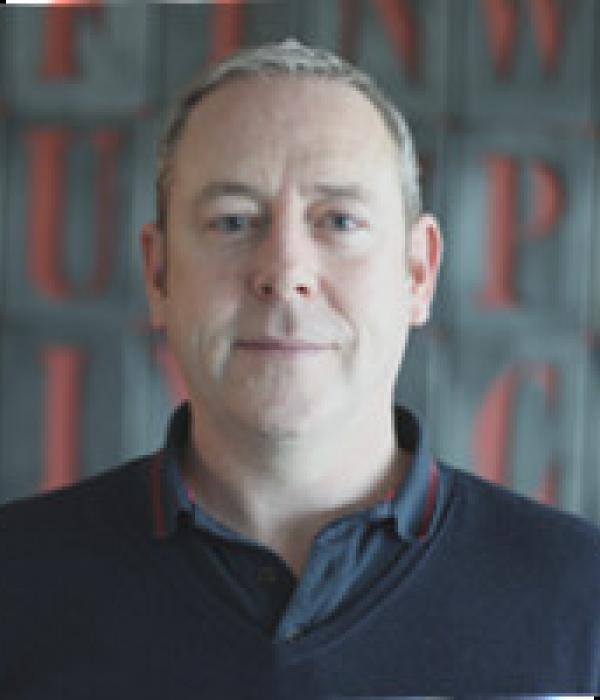 Paul Jordan
European Managing Director of the IAPP European office in Brussels
As the European Managing Director of the IAPP European office in Brussels, Paul Jordan is responsible for implementing strategy and planning for Europe as well as leading efforts in expanding IAPP's European presence.
A native of Dublin, Ireland, Paul has been living and working in Brussels for most of his life and has an in-depth knowledge of European Public Affairs, having managed large international projects for the European Commission, Deloitte, and other leading European consultancies. In addition to working in the tech corporate sector in the areas of CRM & data center services, Paul has delivered business management & consultancy services to a variety of association clients, including the Supply Chain Council (SCC), the International Society of Pharmaceutical Engineering (ISPE) and the Project Management Institute (PMI), overseeing their European strategy and organizational governance.
Paul holds a degree in Business Economics with a Human Resources Management specialization from Boston University and the Vrije Universiteit Brussels. He is fluent in French, with passive knowledge of other European languages.