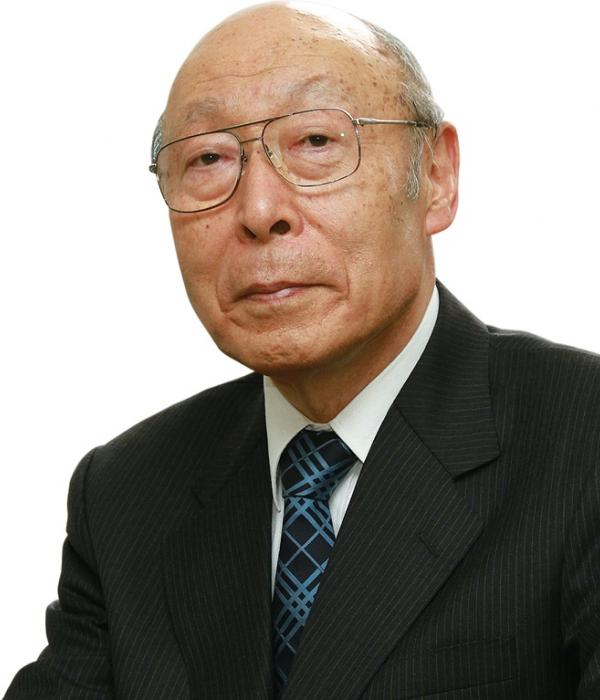 Masao Horibe
Chairman
Personal Information Protection Commission of Japan
Prof. Dr. Masao Horibe is Chairman of Japan's Personal Information Protection Commission established on January 1, 2016. He is Emeritus Professor at Hitotsubashi University (1997– ) and Fellow at Chuo Law School (2007– ). He was Professor of Law at Hitotsubashi University Faculty of Law (before 1997), Professor of Law at Chuo University Faculty of Law (1997–2004) and Professor at Chuo Law School (2004–2007), teaching comparative law, media law, information law, freedom of information, privacy and data protection.
He has served as Vice-Chair of WPISP (the Working Party on Information Security and Privacy) of the OECD (1996-2008).
He is one of the awardees of the Louis D. Brandeis Privacy Awards in 2015.
He had advocated to establish an independent data protection authority in Japan which guides and supervises the proper handling of personal information that led to establishment of the Personal Information Protection Commission by the amendment to the Act of Protection of Personal Information in 2015.
He has also been engaged in legal research on privacy issues more than half a century and in processes of all bills regarding personal information protection and privacy in Japan.
In 2014, he was appointed as the First Chairman of Japan's Specific Personal Information Protection Commission.
He is sometimes called 'a founder of the information disclosure system'. He is known as 'Mr. Guardian of Privacy' owing to his remarkable knowledge and experience of privacy law and personal information protection. Sometimes he is called 'Mr. Privacy' or 'Dr. Privacy'.