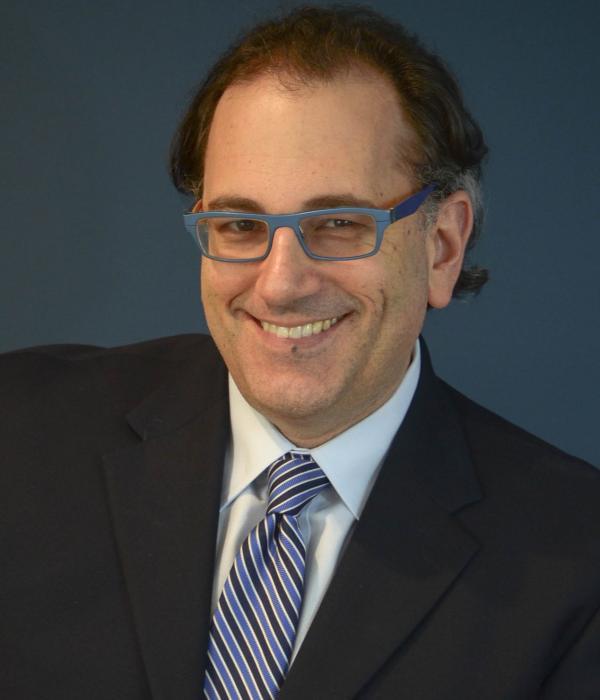 Jules Polonetsky
CEO
Future of Privacy Forum
Jules Polonetsky serves as CEO of the Future of Privacy Forum, a non-profit organization that serves as a catalyst for privacy leadership and scholarship, advancing principled data practices in support of emerging technologies. Jules is co-editor of The Cambridge Handbook of Consumer Privacy, published by Cambridge University Press (2018). More of his writing and research can be found on Google Scholar and SSRN and at fpf.org.
Jules is also Co-chairman of the Israel Tech Policy Institute, based in Tel Aviv.
Jules previous roles have included serving as Chief Privacy Officer at AOL and before that at DoubleClick, as Consumer Affairs Commissioner for New York City, as an elected New York State Legislator and as a congressional staffer, and as an attorney.
Jules has served on the boards of a number of privacy and consumer protection organizations including TRUSTe, the International Association of Privacy Professionals, and the Network Advertising Initiative. From 2011-2012, Jules served on the Department of Homeland Security Data Privacy and Integrity Advisory Committee. Jules is a member of The George Washington University Law School Privacy and Security Advisory Council.