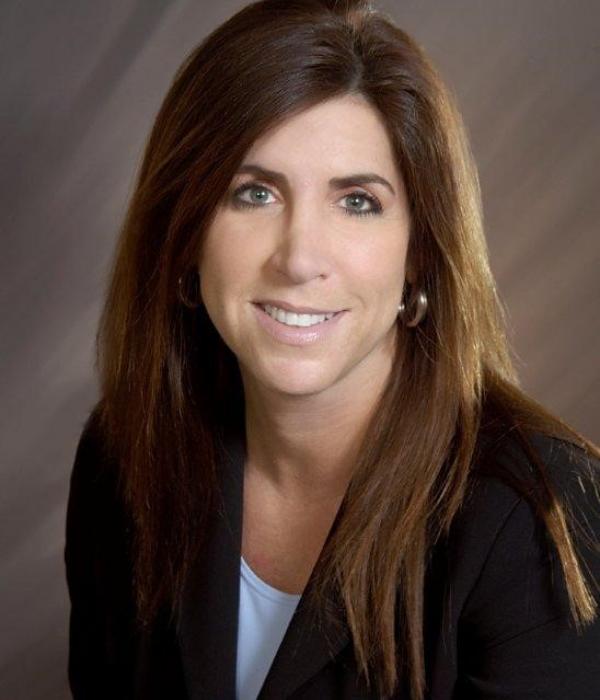 Joan Antokol
Managing partner
Park Legal LLC
Joan is the managing partner of Park Legal LLC, a data protection and security law firm with offices in Indianapolis and New Jersey. Prior to starting her own law firm in 2010, Joan was a partner at a large law firm headquartered in Indianapolis for three years, and also chaired that firm's data protection practice group. Before becoming an external counsel, Joan's was a Vice President and Global Privacy Officer for Novartis for 7 years.
Since 2002, Joan has been a member of the International Working Group on Data Protection in Telecommunications (IWGDPT), a group chaired by the Berlin data protection commissioner and comprised of the data protection regulators from across the E.U. as well as a growing number of other countries around the world. As such, Joan has longstanding professional relationships with the data protection regulators in many countries along with strong knowledge of the requirements and the regulator expectations.
Joan is also a Privacy by Design Ambassador (appointed by the former Ontario, Canada Privacy Commissioner), based on her assistance in developing and implementing global privacy frameworks for multinational companies, and is the author of a number of data protection articles. She received her undergraduate decree from Cornell University and her law degree from Rutgers University.