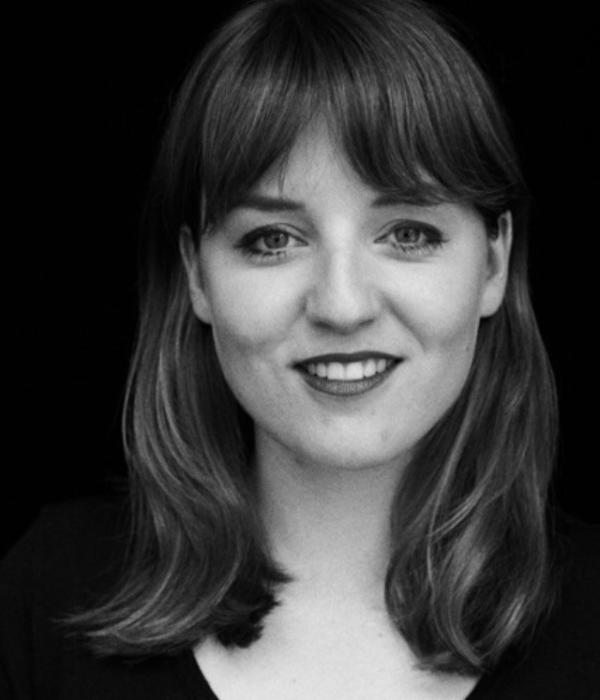 Frederike Kaltheuner
Privacy International
Frederike Kaltheuner is a technology policy expert with a background in philosophy. She leads Privacy International's Data Exploitation programme.
Privacy International is a global civil liberties organisation that litigates to ensure that surveillance is consistent with the rule of law and advocates for strong regional, national and international laws that protect privacy.
Ms Kaltheuner develops the organisation's policy positions on data privacy and security. She regularly speaks at tech and policy conferences and comments on emerging technologies in the British and international press. In 2016, she was a Transatlantic Digital Fellow on cybersecurity and platform regulation with the Global Public Policy Institute in Berlin and New America Foundation in D.C.
Ms Kaltheuner holds an MSc in Internet Science from the University of Oxford and a BA in Philosophy, Politics and from Maastricht University. She was previously a researcher at the University of Amsterdam and a visiting scholar at Bogazici University, Istanbul.

Her upcoming book "Datengerechtigkeit" (Data Justice) will be published in German by Nicolai Publishing & Intelligence in Berlin this fall.