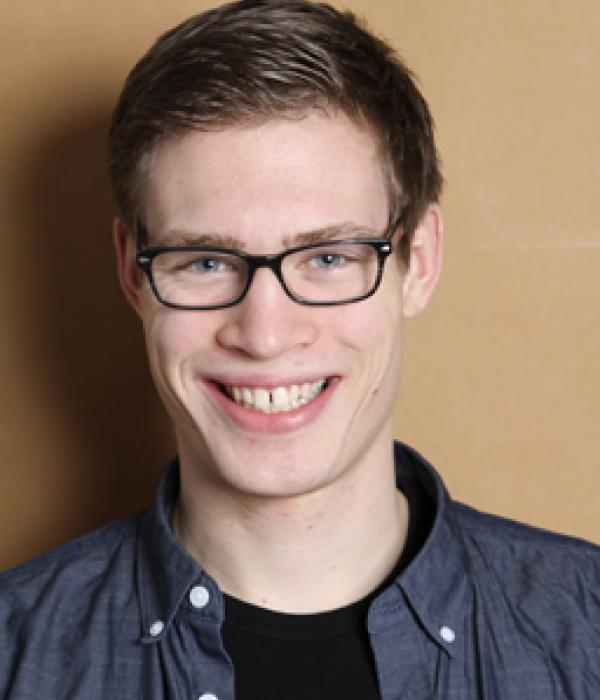 Eike Gräf
Doctoral Researcher
VUB
Eike Gräf is a Doctoral Researcher at the VUB's Research Group on Law, Science, Technology & Society. His recent work includes the development of ethics guidelines for the use of complex algorithmic processes.
In 2017, he published the anthology "3TH1CS – A reinvention of ethics in the digital age?", in which diverse experts present their stance on the role of ethics with regards to the digital transition. In 2018, he received the Young Scholar Award from the European Data Protection Law Review for an article in which he analysed automated profiling through the lens of neo-republican political theory.
Previously, he has worked on privacy and data protection in different institutional settings. This includes the creation of a student think tank at Sciences Po Paris, a traineeship with the European Data Protection Supervisor and his work as a policy advisor for the think tank iRights.Lab in Berlin.