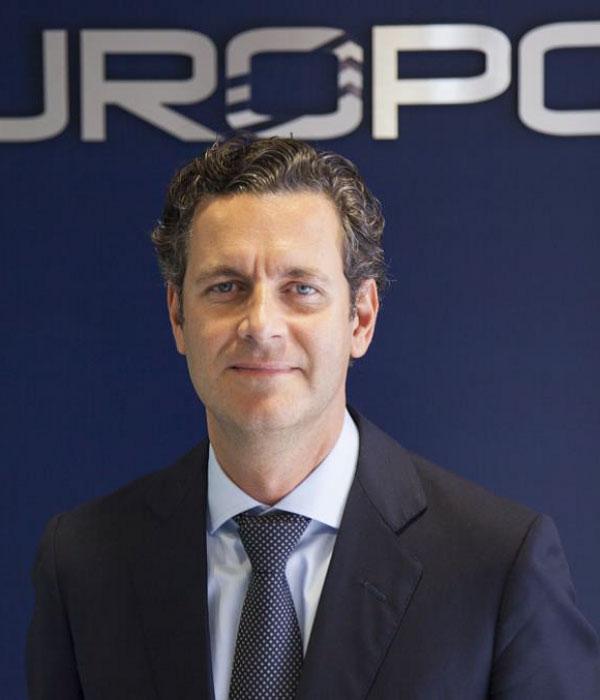 Daniel Drewer
Data Protection Officer and Head of Data Protection
Europol
Daniel Drewer is the Data Protection Officer and Head of the Data Protection Unit at Europol.
Daniel Drewer grew up in Hamburg and Moscow. He holds a Master of Law from the University of Hamburg. Daniel Drewer worked as in-house legal counsel for a media group before starting further professional training at the Hanseatic Court. At Europol his first post was as a lawyer. He went on to become Confidentiality Officer with responsibility in the area of data security. Since 2010 he fulfils the assurance function of Data Protection Officer and is the Head of Europol's Data Protection Unit.
Daniel Drewer publishes regularly in the Computer Law & Security Review. He contributes as a speaker to international data protection conferences and he is lecturer to the Certification course for Data Protection Officers at the European Institute for Public Administration.