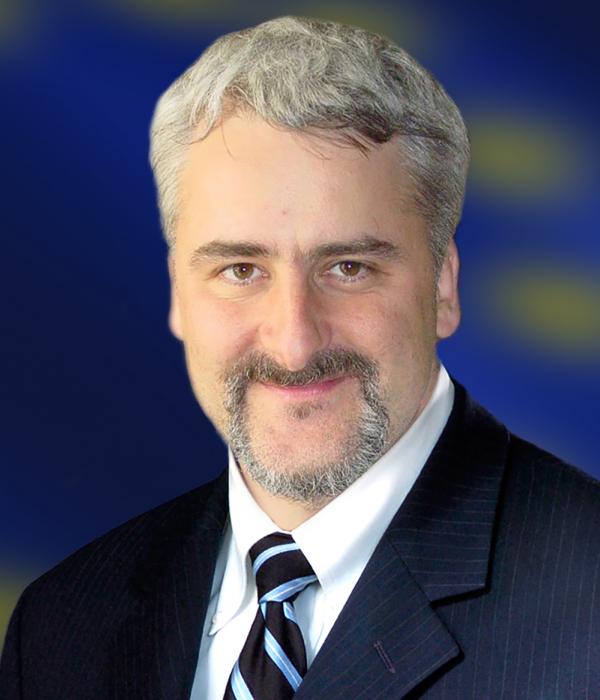 Alexander Kashumov
Head of Legal Team of non-governmental organization "Access to information programme"
Alexander Kashumov, attorney-at-law, is Head of the Legal Team of the non-governmental organization Access to Information Programme. He has been a member of the Sofia Bar Association since 1999. He is an international expert in the areas of access to information, personal data protection, and freedom of expression. Atty. Alexander Kashumov has been Chairman of the National Commission for Journalistic Ethics since 2015.
His Team has led and provided assistance on more than five hundred cases in the areas of the access to information and data protection. Atty. Kashumov handled many of those cases personally, including before the European Court of Human Rights (the cases of Sashov, Kasabova, Idakiev, Hadzhiev, Boykanov, Aneva and Others, Yonchev, as well as amicus curiae briefs on behalf of AIP – e.g. in Mosley, Magyar Helsinki). He represented the case on data retention before the Supreme Administrative Court in 2008 and presented a statement on behalf of AIP on the consistency of the data retention law with the Constitution before the Constitutional Court in 2015.
Atty. Kashumov is the author and co-author of over ten books and collections, and dozens of reports and guidelines in the areas of access to information, data protection, and freedom of expression. He participated in working groups for amending the Bulgarian Personal Data Protection Act and contributed to the Privacy and Human Rights reports published by EPIC. Alexander Kashumov was recognized as "Attorney of the Year" in 2008 by the Legal World magazine. He is member of the Steering Committee of the FOIAdvocates network and of the Advisory Council of the Global Right to Information Rating.