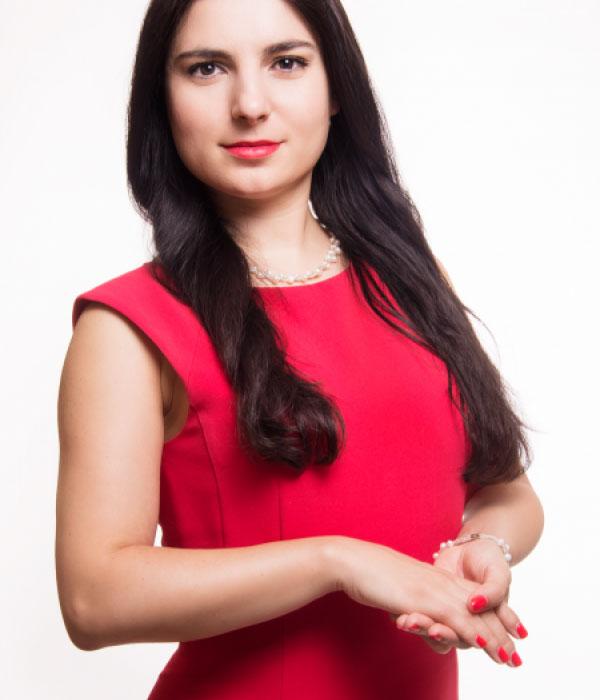 Desislava Krusteva
Senior Legal Expert
Law and Internet Foundation
Desislava Krusteva is a Senior Legal Expert at Law and Internet Foundation and a partner at Dimitrov, Petrov & Co. Law Firm which she joined in 2005. She is a member of the Sofia Bar Association and the International Association of Privacy Professionals (IAPP). She is also a Certified Information Privacy Professional Europe (CIPP/E) and a Certified Information Privacy Manager (CIPM) by IAPP.
Desislava Krusteva has actively participated in drafting numerous legislative and secondary normative acts on e-Governance, re-use of public sector information, e-Documents and e-Signatures, e-Communications, e-Commerce, e-Healthcare, e-Identification etc. Author of numerous reports and publications and legal expert in a large number of projects on the implementation of the European legal framework. Her latest book is on personal data protection – "A manual to personal data protection. Mission possible".
Ms. Krusteva is a regular speaker at conferences, trainings and lectures on Personal Data Protection and e-Government in Bulgaria and abroad. She's also a key expert in a number of EU-supported projects related to privacy and data protection issues.