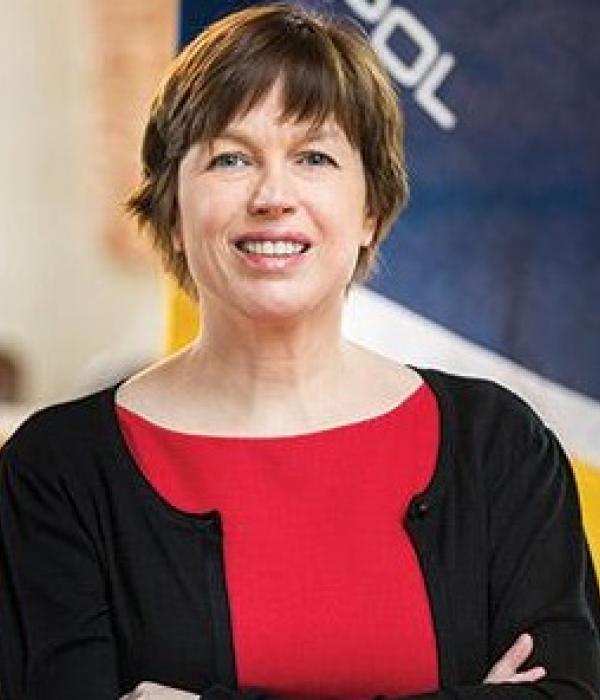 Catherine De Bolle
Executive Director
Europol
Catherine De Bolle is born in February 1970 in Aalst, Belgium.
Professional Activities:
May 2018 onwards: Europol Executive Director
March 2012 - April 2018: General Commissioner of the Belgian Federal Police.
November 2001 to February 2012: Chief of the local police of the city of Ninove.
From 1994 to November 2001: Legal expert and officer at the Gendarmerie General Directorate of Human Resources.
References & Special Mentions:
8 March 2018: Appointment as Europol's Executive Director, EU JHA Council
October 2017: Officier de l' Ordre National de la Légion d'Honneur (France's highest civilian honour La Légion d'Honneur)
Since November 2015: Member of the Executive Committee of INTERPOL
June 2015 to April 2018: President of the Coordination Committee for Intelligence and Security
January 2015: Awarded Public Manager of the Year
From 2007 to January 2012: Vice-President of the "Board of chiefs of the local police"
2011: Member of the "Police Reform Commission" representing the local police
March 2012 to April 2018: Member of the Federal Police Council
Member of international police forums: Pearls in Policing, President of the international working group 'The Future of Policing'
March 2012 to April 2018: Member of the Standing Committee on Operational Cooperation on Internal Security of the European Union.
Education:
Ghent University - Law - legal expert/lawyer, 1993
Royal Gendarmerie Academy, School for Officers - officer with the Gendarmerie, 1994 to 1997