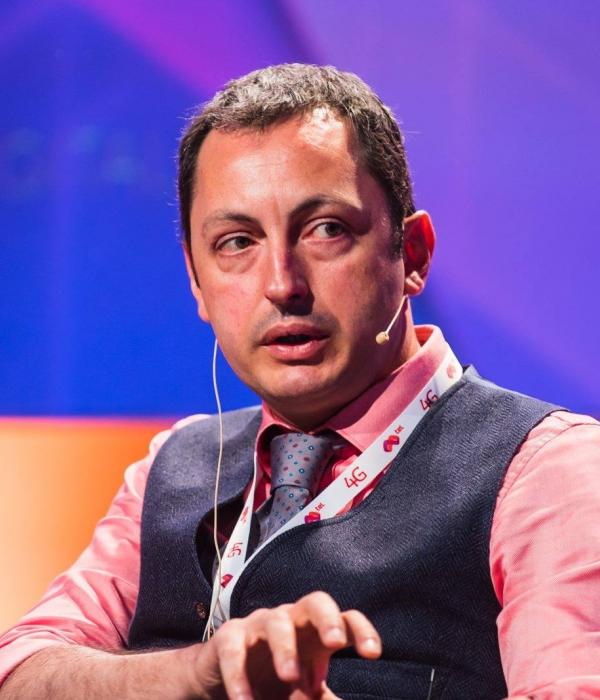 Filip Genov
adVenture Banker & creator of FinTechs
Filip Genov is a senior banker with 25+ years of executive experience in the CEE markets and especially in the Balkan countries, where he initiated and created a wide array of innovations, new business lines, products and companies.
In his current role he founded and leads the first banking VC operation in Southeast Europe, where he has also been the creator and executive director of the market's first factoring company, founder and director of the leading corporate and international banking operation and launched several fintech and business innovations.
In the FinTech sector, Filip is an active investor in companies dealing with KYC/CDD and GDPR, advanced analytics, cyber security and digital transformation.
In 2017 he founded and now leads Sophia Lab – SEE's leading corporate-driven growth and development think tank, with a dual focus on debates, analyses and impact.
In 2013 he became the first Eastern European manager to be elected to the Executive Committee of the Factors Chain International in Amsterdam, focused on innovations and R&D.
Filip is an avid supporter, venture partner, business angel and mentor in the startup community and he also serves on the Board of the Cedar Foundation, which takes care of disadvantaged children and young adults.
Filip holds an MBA from the NYU Stern School of Business, the London School of Economics and HEC Paris.